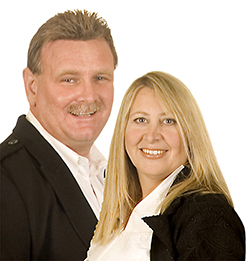 Lyle and Kathleen Larson
Chairmans Club Members. This designation is for realtors at Royal LePage Canada - Top 1% in Canada yearly for 2016, 2017 and 2018. Diamond Award Winners yearly for over 26 years.
The smallest details in a property purchase or sale are important. Efficient, professional prompt service, with experience.
Custom services include: Professional photography, floorplans, home staging, photo gallery in the shopping malls, large current list of buyers, extensive previous client list, and tips on listing your property and buying a property. Husband and wife Realtors with a fresh perspective and experience.
comoxvalleyhomes@hotmail.com you can contact them anytime.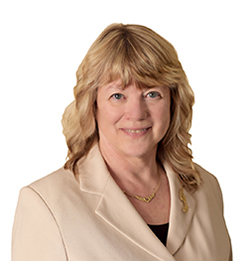 Janice Leffler
Janice has been advising sellers and buyers in the purchase and sale of their homes and property since first being licensed in 1987. Many things over this time have changed, but not Janice's ability to connect and communicate with all she comes in contact with. Her goals are to educate and provide the best possible advice and information, while always keeping their best interests in mind, so sellers and buyers can make informed decisions.
Having completed the four year Urban Land Economics diploma program in 1993, Janice has continued her education annually to keep up to date with the industry and provide the professional services clients expect.
She is known to be a great listener, personable and knowledgeable and will make sure everything is taken care of during the purchase and sale from that first meeting to completion of the transaction and beyond. Know that Janice will always return calls and messages and doesn't consider anything too insignificant; if it's important to you, it's important to her. JaniceLeffler@royallepage.ca